One child. One education.
Infinite possibilities.
Who We Help
Our students are hard-working, optimistic and deserving of the opportunity to get an education and improve their futures. They have succeeded in their first six years of schooling, often walking miles, without breakfast to get to their local elementary schools. However, despite passing entrance exams to get into secondary schools, these students cannot afford the tuition or are unable to travel the distance to the nearest secondary school. Without the opportunity to advance their education, these young people, who have dreams of becoming doctors and teachers and pilots, and who want to improve the communities they live in, will have no option but to continue lives of poverty.
Why these students?
Educational disparities exist all over the world. Why donate to students in Zimbabwe, Zambia and Uganda? First, we have chosen to work in countries where primary and secondary school are not guaranteed. In the US, a child has the opportunity to attend school– in the areas we work, that opportunity is not a given. Second, we believe that, in an increasingly interconnected world, it is important to understand, participate in and invest in communities that may seem a world away, but who in reality, are deserving of the same opportunities we have in the US. In East Africa, the word " Ubuntu" means " I am because we are". This mantra encapsulates why we work where we do.
Africa has the highest rates of
educational exclusion in the world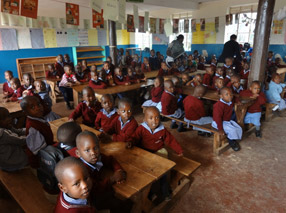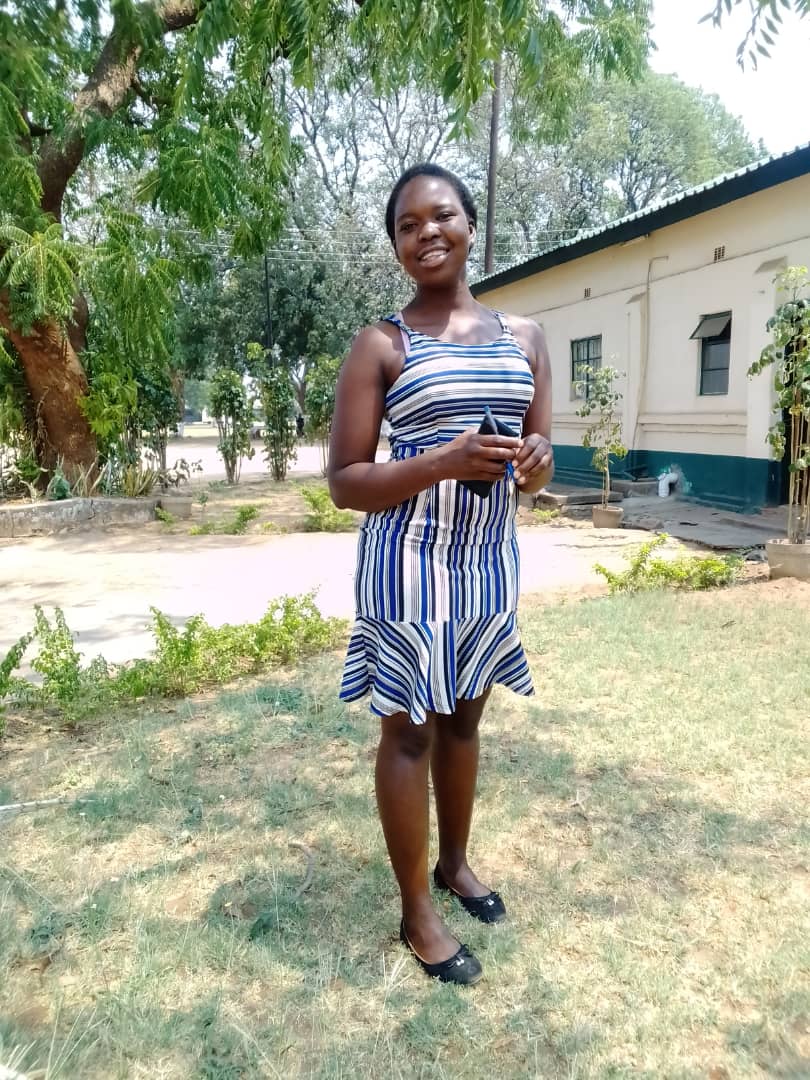 Merrinah M. , Zambia
Hometown: Mualauli village | Level of school: University | Area of Study: Business Administration
"My name is Merinah Mutwemwa and I am from Livingstone, Zambia. In the southern province of the country. I was born in Mulauli village in simoonga, in a rural area. My father passed away when I was eight years of age and life was difficult for me and my family. I am the second born in a family of five. My life change in 2015 when I was in eighth grade and received a scholarship from So Others May Learn". Words are not enough to describe my thanks to the organization adn to my fellow scholars for playing such an important role in my life, and for their continued sponsorship.
I did my primary and secondary school education in Simoonga village and today am studying at Victoria Falls University of Technology, pursing a degree in Business Administration. I am currently in my second year.
I am who I am today because of So Others May Learn, and am still achieving my career goals because of the love and support that the organization has had for me. I plan on working hard to reach the end of my education and pay it forward to those in my community who need it."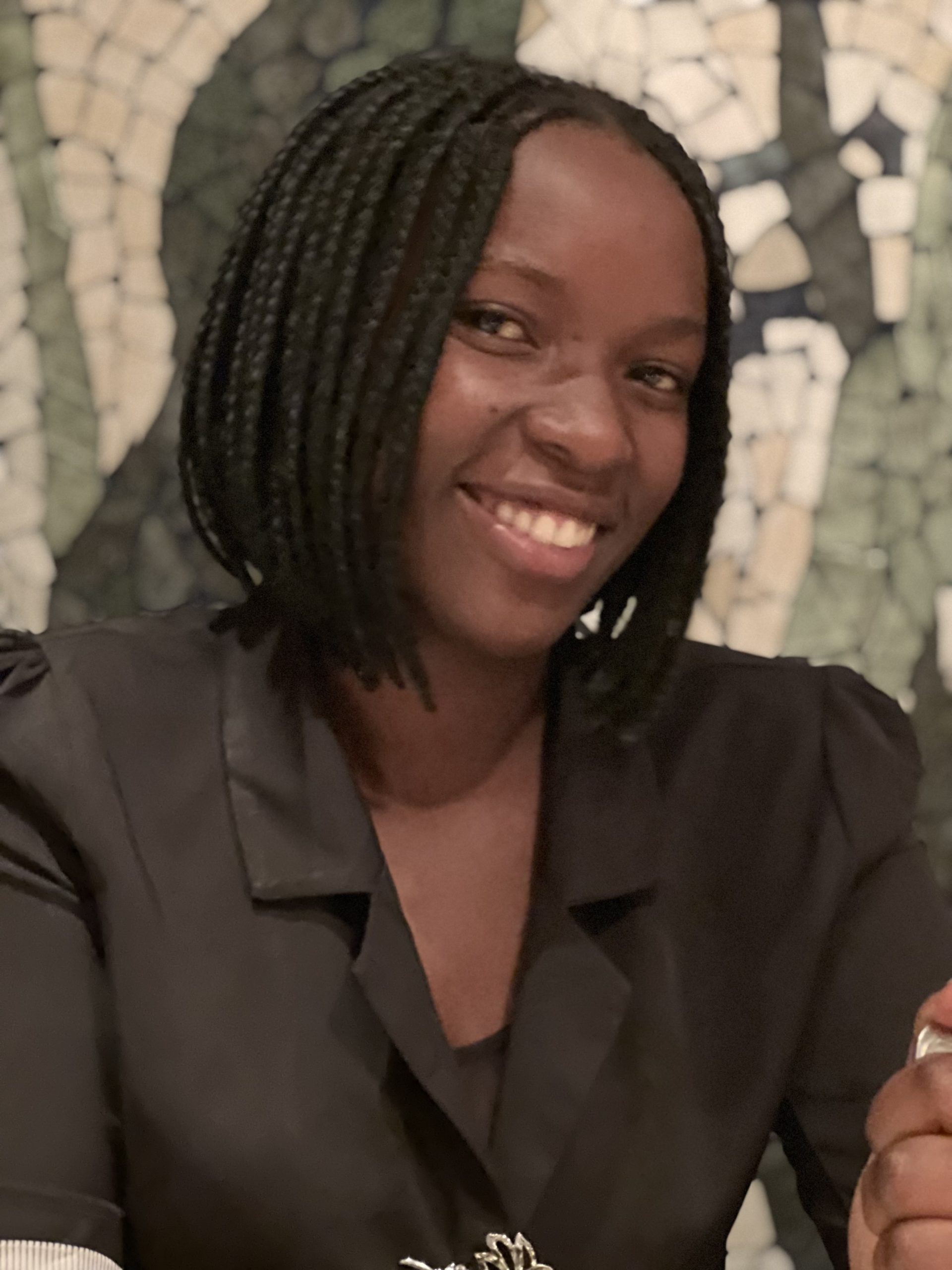 Marion Ankunda, Uganda
Hometown:Burembo Village | Level of School: University | Area of Study: Commerce
"My name is Ankunda Marion. I am a Ugandan by nationality from Rukungiri district, Uganda. My educational journey with So Others May Learn began in 2012 when I was in primary five (fifth grade), and I am currently in my second year of University at Makarere University Business School. So Others May Learn has helped me achieve my goals– I have attended the best schools in Uganda and my knowledge has widened entirely academically. I am currently pursuing a Bachelor of Commerce and hope to be an accountant with the support of So Others May Learn.
I hope to support other people the way I have been supported and my goal is to pay it forward by sponsoring students in my community who are poor and unable to attend school. I am so grateful– I am who I am today because of So Others May Learn."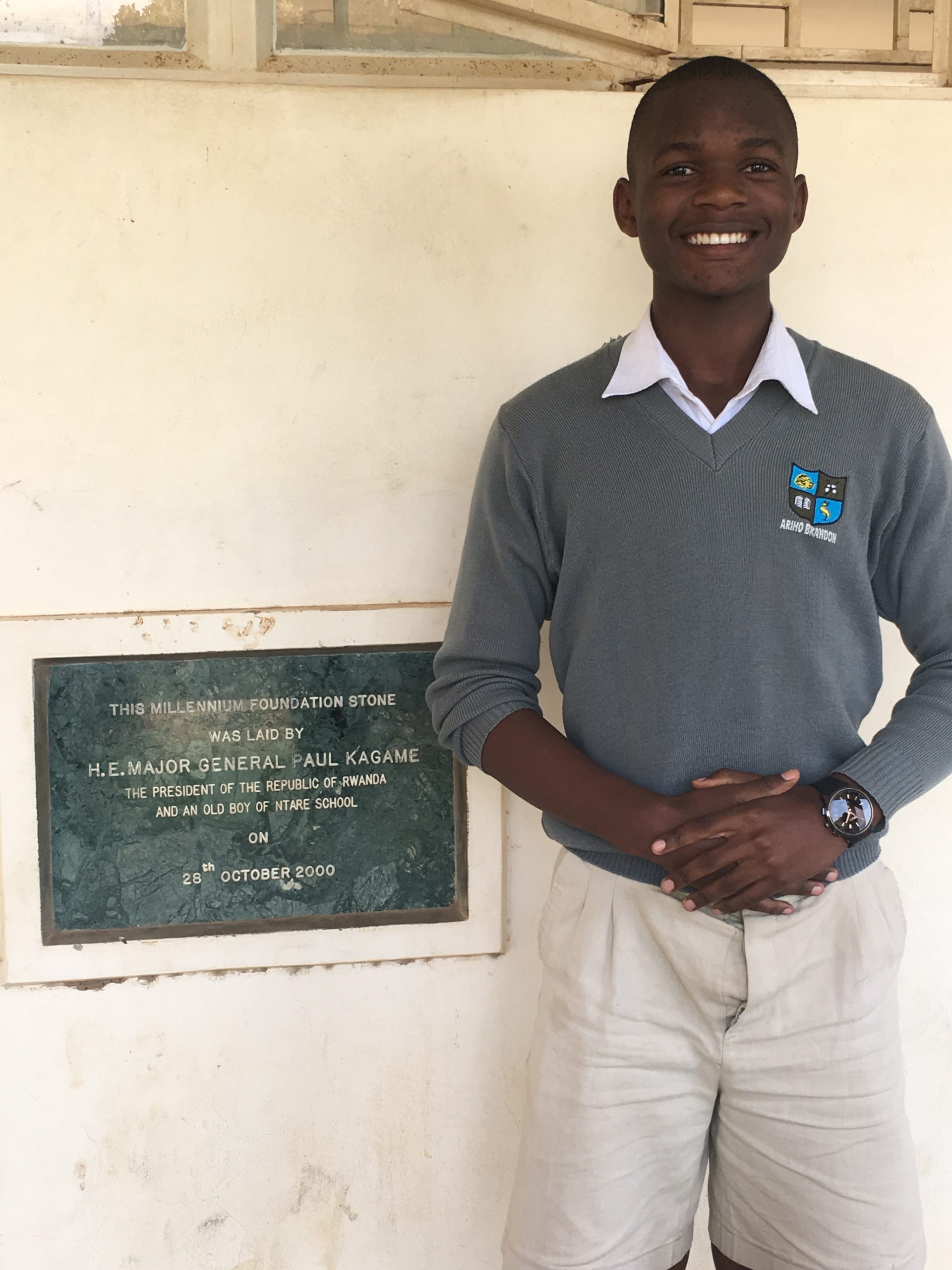 Brandon Ariho, Uganda
Hometown: Kanungu District | Level of School: Senior 6 | Area of Study: Civil Engineering
"My name is Brandon Ariho, and I am a 20 year old science student at Ntare School in Uganda and a So Others May Learn scholars. I was born in Kanungu District in Uganda. I later joined Rukungiri Modern Primary School for my lower education, a journey that led me to be a part of So Others May Learn. I have recorded commendable grades as a student and have had a number of achievements academically including being selected for the premier debate team at my school, being an academic prefect in my O level and being a strong writer.
I feel strongly that this outstanding performance is not only because of my efforts but also the all around support from SOML. I consider myself a very lucky person to be a part of this organization because I see a lot of students in my circles struggle to get their tuition paid and I have not been one of those students since joining So Others May Learn.
I look forward to being in a position where I can reciprocate the kindness and love to other students so that this initiative continues to thrive and to transform more lives. It is now my aspiration to lend a hand in the cause to educate more young students whenever I possibly can. I also look forward to not only becoming a professional engineer but also a solution provider, a change-maker and a helper just like SOML has been to me. To support the organization, I've only been able to provide academic and social guidance to younger SOML scholars in Uganda. I hope to do even more as I grown into the man I want to be."
Selina Chisaka
Hometown: Lupani Village | Level of School: Medical School | Area of Study: Medicine
"My name is Selina Chisaka and I was born in 2003 in Lupani Village, Kazungulu District Zambia. I completed by secondary education in the year 2020 at Njase girls secondary school. I then furthered my education with the help of So Others May Learn in the field of medicine and surgery.
So Others May Learn has been of great help– I couldn't have pursued this career without them, as my mother was a single parent who could not afford any of my school fees. Having been given the opportunity by So Others May Learn, I am slo planning to pass on the kindness to others just as I was helped. As a child, I always wanted to be a medical doctor and through the constant support and guidance by So Others May Learn , I have achieved that dream. "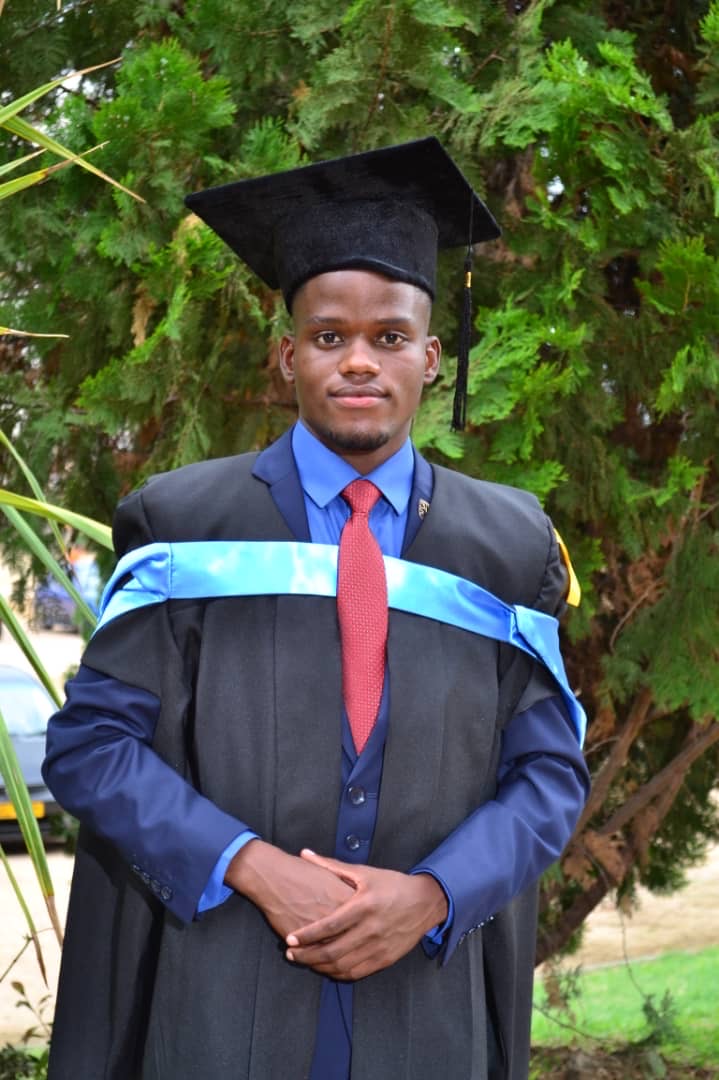 Webster Ndlovu, So Others May Learn Alum
Hometown: Ngamo Village, Matebeland North | Level of School: University Graduate
"My name is Webster Ndlovu. I am 25 years old and an alum of So Others May Learn. I was selected and sponsored by So Others May Learn in 2009 while I was studying at Ngamo Primary School. I had no idea what my future had in store when I was selected. I was motivated to work harder in my studies as I had found an organization willing to carry me through my dreams and ambitions. I started dreaming beyond the environment I was raised in – an environment where the way to success was going to neighboring countries or the City to look for a meager job to feed your family. I excelled at primary school level and the scholarship took me to a prestigious boarding school where I worked even harder and I excelled up until advanced level after which I enrolled at the National University of Science and Technology to pursue Biology and Biochemistry. I have since graduated in first division which is the highest grade.
So Others May Learn has helped me financially and has motivated me to achieve my goal , which is to become a scientist. I am hoping to plough back into my community so that it becomes a better place. I have since managed to help my little brothers and sisters in my community with their school works and projects and giving out career guidance where I can. My dream is to be able to financially assist children in my community so that they get the change and motivation to succeed and achieve their dreams. My long term goal is to be able to construct and run a laboratory in my community so that people can have better access to services without traveling to the City."